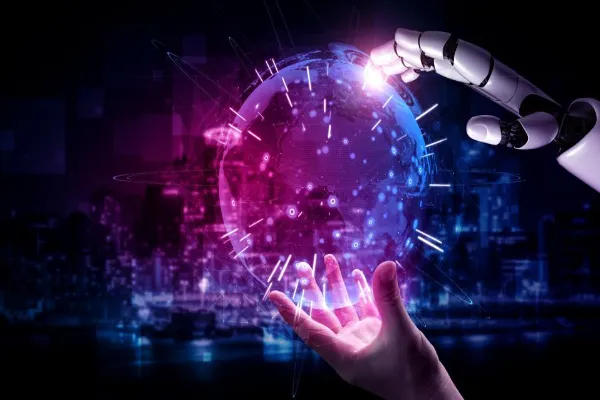 Technology is tightly woven into the fabric of our lives. Everything we do has a direct or indirect dependency on technology—whether it is how we work, study, play, communicate and connect with each other or get from one place to another. Technology can also serve a higher purpose by empowering and enabling those who are underprivileged and dramatically altering their lives for the better.
There are countless examples where technology has had a positive impact on the communities we live in by addressing the very real-world problems of poverty, hunger, sanitation and clean drinking water all over the world.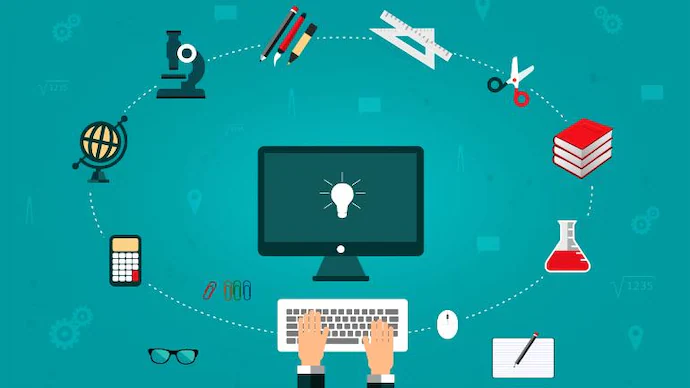 Poverty
There are innumerable innovations to help solve poverty in the United States as well as globally. On the financial accessibility front, Harvard-born nonprofit startup Upsolve has relieved more than $440 million in debt for low-income families by providing a free platform for families to file for bankruptcy. Grameen Bank of Bangladesh provides mobile banking that can give everyone everywhere access to banking, especially savings and microcredit (small loans extended to poor borrowers who would not otherwise qualify for loans). Mobile healthcare can provide much-needed healthcare information on inexpensive devices to those who are underprivileged and may not otherwise seek medical attention.
Hunger
How do we leverage digitalization to solve hunger, which impacts over 800 million people globally? Geospatial remote-sensing technology such as satellites and drones can improve farming equipment and techniques, reducing hunger for millions of people. Solar and hydropower can provide access to energy without the cost of building power plants. An example of how this can help solve hunger is the invention of fireless cookers, which use stored heat and save money that would otherwise need to be spent on energy. An example of digitalization in action at a large scale is the Akshaya Patra Foundation, which provides midday meals that reach millions of children in India. The foundation's gained efficiencies through digitized kitchens allowed it to extend its services to tens of thousands more children immediately.
Access To Clean Water
Worldwide, 2 billion people do not have access to safe drinking water, and 3.6 billion people (almost half of the world's population) have inadequate access to sanitation. WaterAid provides access to safe water and good hygiene for everyone by making solar panels available that power water pumps and by drilling wells and constructing rainwater tanks for families living in areas where there is a water crisis. Technology can also be used to find leaks and contamination sites in a water supply, and this type of data collected from various water resources can be used for problem triaging and better decision-making on how resources are invested.
Transportation
Understandably, I do have to point out how tech is involved in social good in my favorite industry—transportation. There are several companies enabling shared mobility such as bikes, e-bikes and e-scooters to reduce congestion, pollution and physical inactivity. In many parts of the world, drones are being piloted to deliver large amounts of medicine and first aid to remote areas. WhereIsMyTransport helps urban mobility by combining public transport data to make public transportation easily accessible for the millions of people who live in emerging markets in developing countries worldwide and need to get to work and put food on the table for their families.
While we have numerous technology innovations that are fueling social good, we have a long way to go; there are still nearly 3 billion people in the world who do not have access to the internet and, consequently, to the tech that could change their lives. We need to think about how to move tech for social good to be more mainstream rather than niche, and we need to celebrate and recognize it just as we do commercial tech. We must be more inclusive in our approach to innovation going forward so that we can expand our reach to transform the lives of the rest of the world.
Forbes Technology Council is an invitation-only community for world-class CIOs, CTOs and technology executives. Do I qualify?